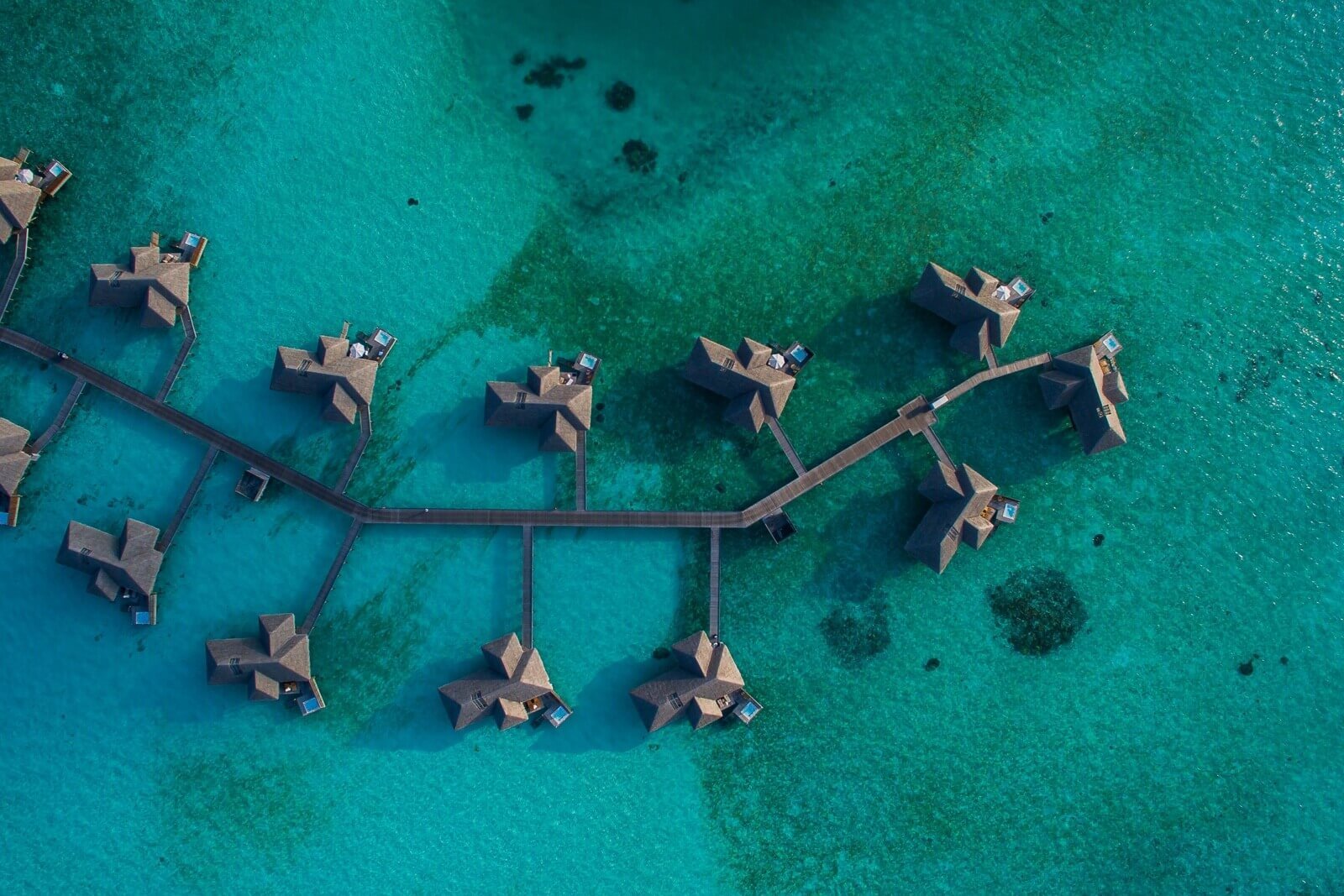 nonprofits & changemakers, host your voice #jointhehyv
We are a community digital marketing accelerator for changemakers. We share our digital marketing resources and knowledge resources with the next generation leaders for social change in hopes that they share their's with other changemakers, in return, whether it be an introduction or sharing servers.

Specifically, we work to democratize networks and outreach expertise digitally to help scale voices of impact in our community. In the process, we help nonprofits and social enterprises get over $120k in website advertising for free! We are helping scholars also find that voice online by offering free website hosting & website development till scale and providing an outreach program & strategy to help them scale a business online

Instead of thinking about scholarships as a static resource for a creator's education, we believe it to be a dynamic investment made back into the vision of their project.

The best part? Our application can take 1 hour or less! To get started, just apply here.

Whether are scholars are storytellers, musicians, entrepreneurs, or developers, we envision the next generation of changemakers adopting our democratized network to create a new hub for their content in their local and global communities for their movement.


with no barriers to entry online.


Our vision is to find, showcase, and empower the next voices of our generation and power

their

missions, mentor initiatives, and connect other changemakers to amplify change.

We expect to see our number of scholars rise from 100 each year to 1000 each year within the next 5 years and plan to have scholars spanning from every country in the globe of ages ranging from the ages 12 to 65.

We love our sponsors and mentors - partners in our mission to amplify change. Building a democratized relationship between our partners and scholars is core to our vision. Not only does only your brand gain exposure the changemakers that will use your product in their enterprises, possibilities in recruiting them, and even direct promotion through our engaging tutorials and mentorship.

Moreover, by facilitating conversation between our sponsors and our scholars, we also create a whole new realm of opportunity for impact, as well, as many of our sponsors morph into the role of mentors and advisors in our scholar's projects.

Whether you have time, resources, or social outreach, we would love to have you onboard! Email us at: team@hostyourvoice.org or just fill out this form.
Applications Portal open
August 15, 2019
Application Review begins
late October 2019
Applications Portal close
December 31, 2019 (11:59 EST)
HostYourVoice.org Scholars
announced on Jaunuary 31, 2020
Follow us 🏆
Find us on Twitter and Instagram @hostyourvoice and get involved with our HYV.